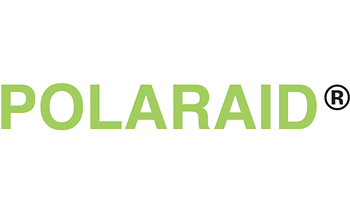 PolarAid is backed by a 30 day, Money Back Guarantee, Return Policy
Returns
Please note only orders placed directly with PolarAid Health are eligible for a return. PolarAid must be returned by the original purchaser.
AFTER USING POLARAID (as per Dr. Tomic's instructions) for a full 30 DAYS, and if for any reason you are not satisfied, a refund is allowed. Product damaged in any way by the customer can not be exchanged nor refunded. An administration fee of (CDN $6.00) for handling and applicable shipping fees will be deducted to any refund on items purchased through PolarAid's online store. This return policy does not apply to any special offers or the Family Pack offer. You will receive a refund of the adjusted amount on your credit card within 2-3 weeks of our receipt of the returned product.
How to Prepare a Return:
Contact us at [email protected] to inform of reason for your return. Place all the original materials and PolarAid in a secure, flat envelope and include proof of purchase receipt.
Place all the original materials and PolarAid in a secure, flat envelope and include proof of purchase receipt. Mail to:
PolarAid® Health Inc. – Return Department
PO Box 24511 Blvd. Rome
Brossard, Quebec  J4W 3K9
CANADA