Can PolarAid increase Life Energy?
Can PolarAid increase Life Energy?
How does PolarAid shield the body?
How do I care for PolarAid?
Is PolarAid cost effective?
PolarAid disc increases Life Energy (video)!
PolarAid disc increased the Life Energy readings of a rose plant when placed below the plant for a day. The improvement in Life Energy continued on after the PolarAid disc was removed. This is the same phenomena that Dr Lakhovsky was observing in his laboratory on the plants before allowing humans to benefit from the same technology.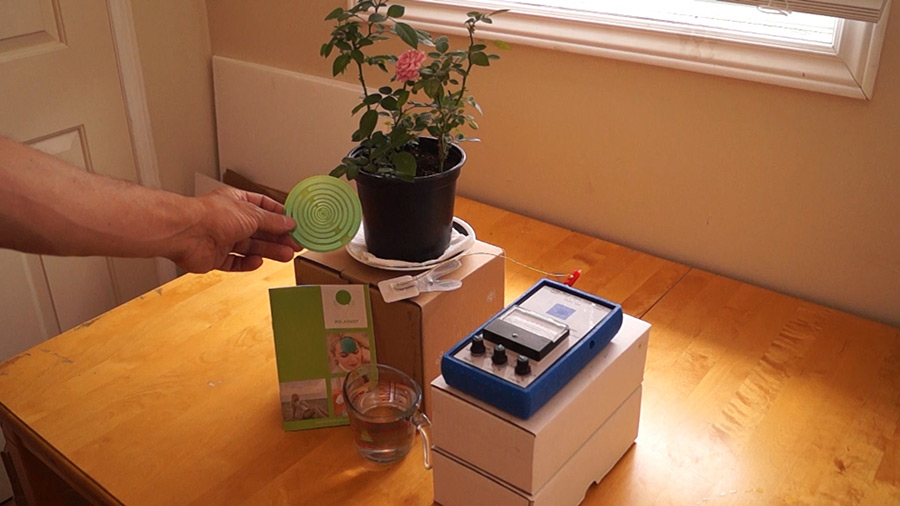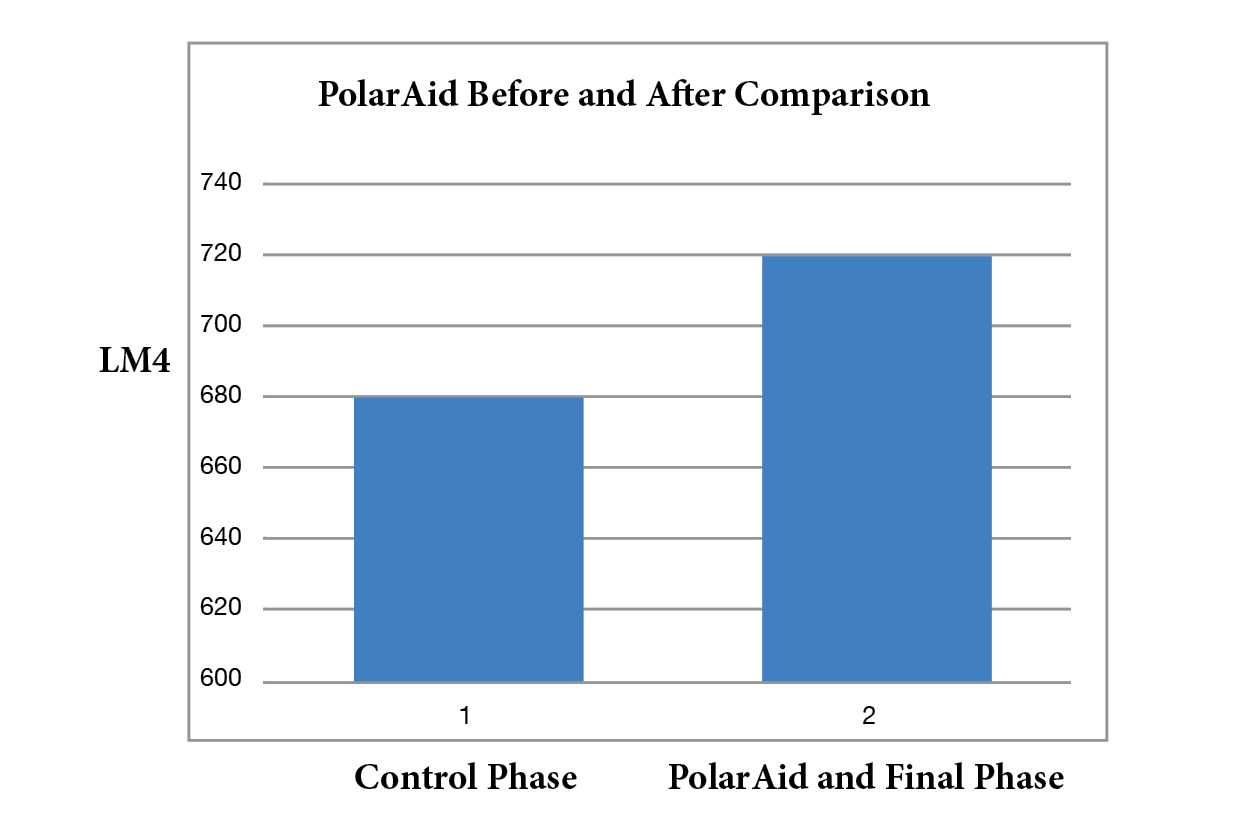 Watch "Before and After: Using PolarAid on a plant" video
As all living species can exist thanks to the scalar energy described by Nikola Tesla (1899), that is transformed in electricity in every body cells, we decided to test it on a potted plant.
We determined that a potted plant had its energy readings increased after treatment with the PolarAid device in performing experiments on a young rose plant in using the unique device based on a Orgone Field Meter of Wilhelm Reich.
During the initial control phase, readings decreased and then slowly increased over about 48 hours after watering and then remain fairly stable. When PolarAid was added below the plant, readings increased suddenly, unlike the control phase. After PolarAid was removed, readings continued to stay above average until the end of the experimental run.
Taking the average of the control phase of the experiment and comparing it to PolarAid and final phase, it was found that PolarAid increased the average energy from 687 to 720 mV on the digital display meter. A bar graph illustrating the energy improvement using PolarAid is shown above.
Harness the Powerful, Vital Energy Surrounding Us!